Product Description
No.1 PTFE Capillary Molding Process
Polytetrafluoroethylene formaldehyde is a special tube made by mixing polytetrafluoroethylene dispersion resin with propellant, drying, sintering at high temperature, shaping, and bearing certain shearing force in a cone-angle die.
The capillaries of PTFE are extremely thin, and form a set of independent general specifications according to its use. Our minimum wall thickness can reach 0.02-0.05 mm. Of course, black, white, yellow, red and transparent baseballs can also be made according to different needs, generally in blue or black roll packaging.
No.2 The Main Features of PTFE Pipe
1. Very low friction coefficient: The friction coefficient is generally only 0.04, which is a very good self-lubricating material, and the friction coefficient does not change with temperature.
2. High chemical stability: resistance to water, hydrofluoric acid, concentrated hydrochloric acid, nitric acid, fuming sulfuric acid, organic acid, strong alkali, strong oxidant, reducing agent, various organic solvents and other strong acids. Very suitable for high-purity chemical feeding.
3. Good anti-viscosity, the tube wall is not easy to block colloids and chemicals.
4. Excellent electrical insulation performance: PTFE is a highly non-polar material with good dielectric properties and high resistance. The dielectric constant is about 2.0, which is the smallest of all insulation products.
5. Flexible and collaborative.
6. Good resistance to viscosity, the tube wall is not easy to block colloids and chemicals.
7. Part of the tube is transparent for easy observation of the internal fluid state.
No.3 Use of PTFE Capillary
It is widely used in chemical industry, chlor-alkali industry, machinery, automobile, electric heating tube, pulp, steam, compressed gas, pipe, coating, textile, pharmaceutical, medicine, bicycle industry, coffee machine and other industries, mainly used in pipe.
In addition, you can also use polyperfluoroacetylene (polyvinyl formal and 6 f acrylonitrile) to complete the transparent PTFE tube extruder, which basically maintains the properties of PTFE, such as: excellent high temperature resistance and Low temperature, chemical stability, electrical insulation material, outstanding non-stick and high mechanical strength, only under the high temperature limit of 50 ℃ PTFE. But it is more flexible and transparent than PTFE, which makes it easier to see the internal situation when transporting liquids and gases.
Product Specification
Place of Origin: China
Brand Name: YOZONE
Model Number: tsmcay-02
Pipe Material: 100% Virgin PTFE
Material brand: Daikin chemical, DuPont. Dongyue & Chenguang (Domestic)
Specification: customized.
Length: Customized
Thickness: Min. Wall Thickness 0.02 mm, customized,
Shape: Round
Color: White, transparent black, red, yellow and etc.
Density: 2.16 - 2.3g/cm³
Tolerance: ±0.05 mm
Tensile strength: 20Mpa (different specification are different)
Working Temperature: -60 - 240°C
Chemical Resistance: stable in most medium.
Electrical Property: Insulation Resistant
Certification: UL, CE, FDA, RoHS, REACH.
Standard: ISO9001:2008.
Test: SGS passed
Sample: Free
Payment: T/T
Service Life: Depends on environment, please kindly consult our engineers.
Application: Petroleum transportation, food procession, electrical and etc.
Supply Ability
100000 Meters per Month Plastic PTFE Molded Lined Pipe Tube
Lead Time
---
Packaging & Delivery
Plastic PTFE extruded Lined Pipe Tube into Spool in Carton or Wooden Pallet
Port: Tianjin, Shanghai, Shenzhen, Qingdao.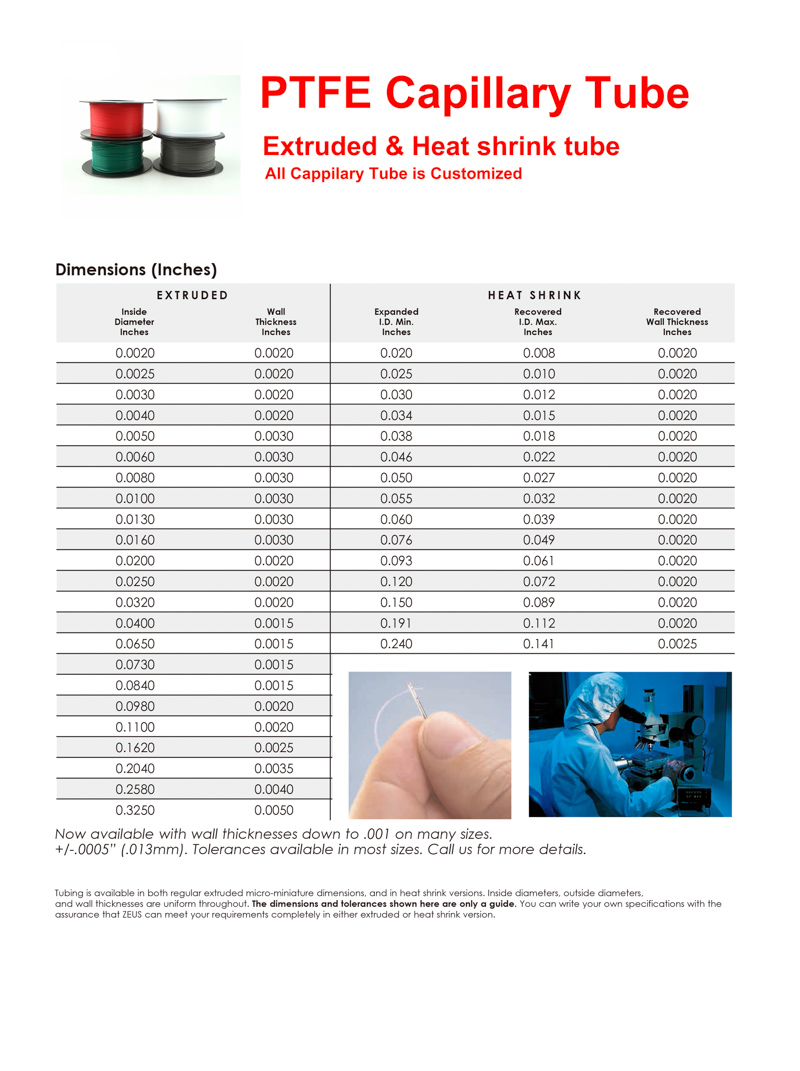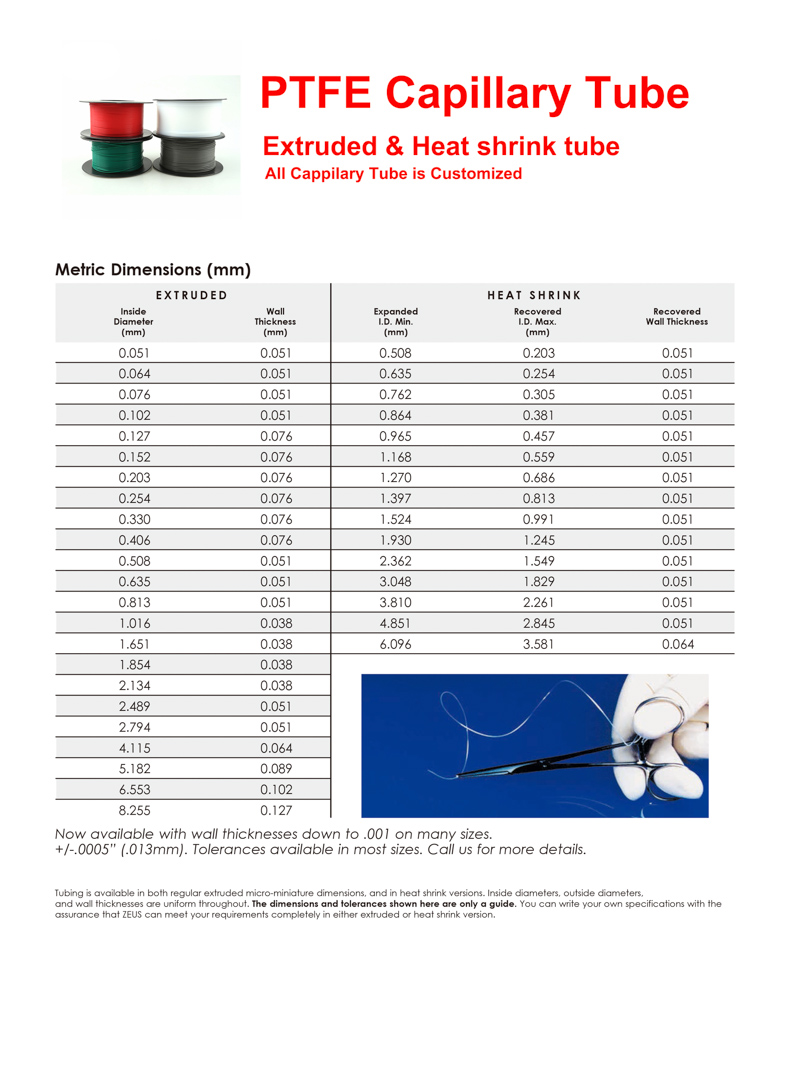 ---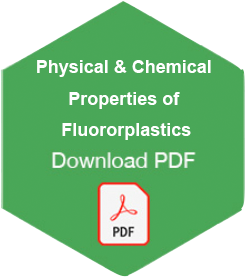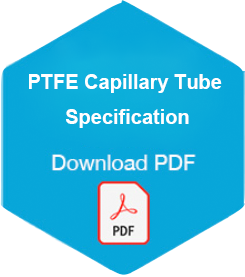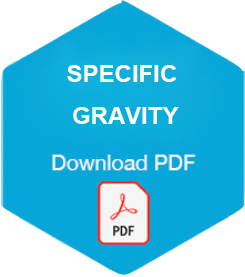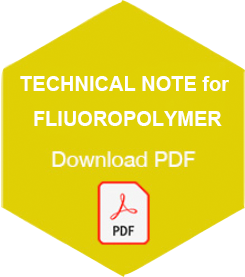 ---
Yozonetech PTFE capillary has super-thin wall which is 0.025mm, and we can replace ZEUS INC to be your alternative supplier.
Yozonetech PTFE capillary tube will be packed on spool to protect.
Yozonetech PTFE capillary tube can be used in medical and food industry