We started from a family PTFE, FEP, PFA and PEEK tube manufacturing business since 2005, in 2018 we set our own import & export company and create our own brand "Yuzhong Technology". During the first 3 years, we had great success in cooperate with 60+ European and American professional customers in medical and industry items, such as medical catheter tube, power station heat exchanger, parts sealing by PTFE/FEP dual wall shrink tube and high pressure hydraulic PTFE tube for industrial gas and liquid.
Taiwan extrusion machine.
Yuzhong Technology is proud of using Taiwanese extrusion machine, which can make tolerances smaller and work temperature more stable. By virtue of this advantage, we can guarantee that the surface of the products provided is very smooth and the quality is very stable.
Our factories cover an area of 40,000 square meter and have 500 workers, developers and more than 700 production equipment, which guarantee developing 1-2 new product per month and monthly output of 25 million meters products. Besides, We own 2 factories which locates in Hebei Province, at the same time, we associate with another 5 factories in Guangdong, Shanghai and Hebei Province in China.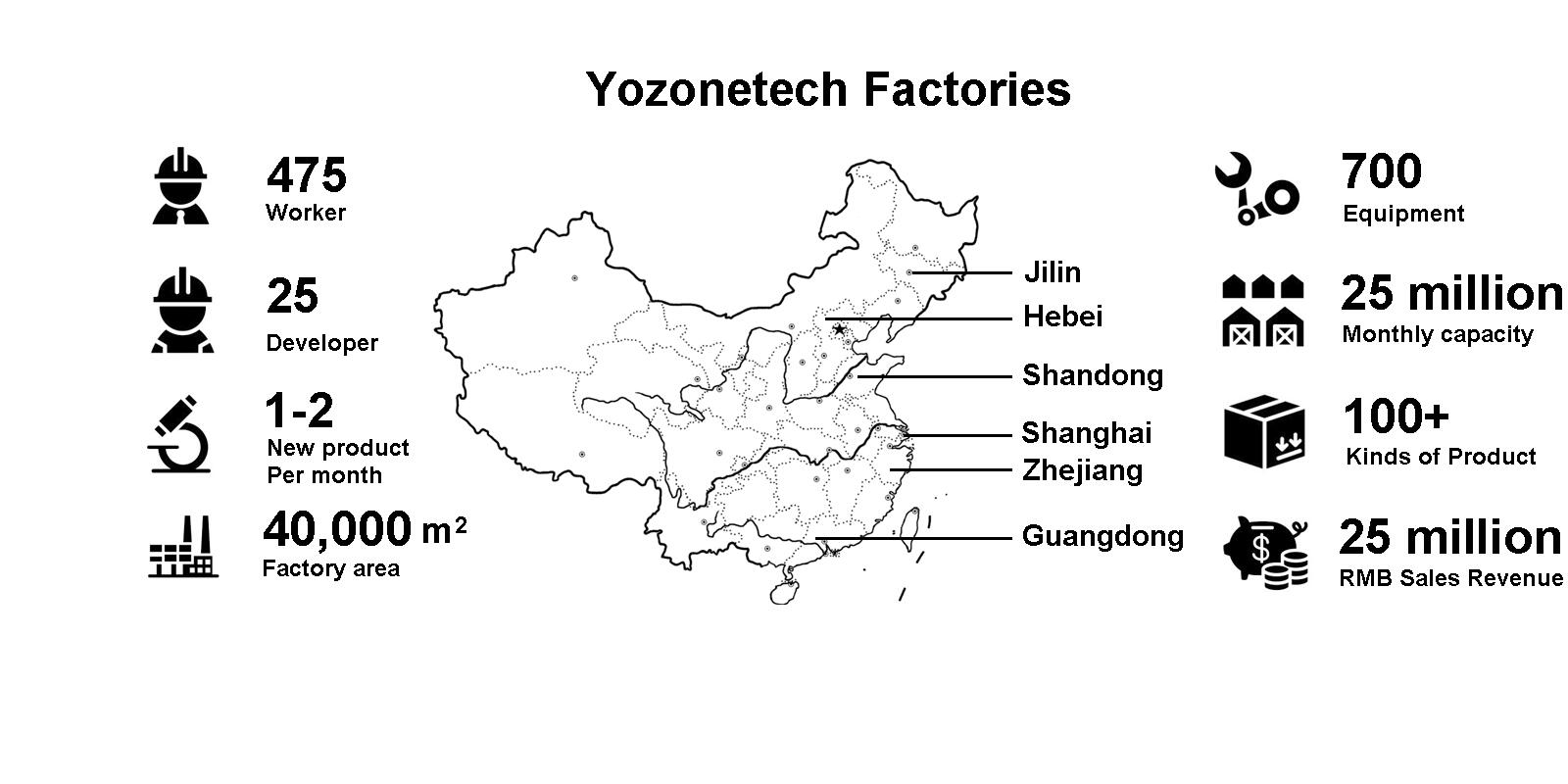 Our professional engineer director has more than 15 years of experience in the PTFE tube industry. He is one of the earliest engineers of foreign-funded enterprises in mainland China that introduced PTFE production technology to mainland China.
Yuzhong Technology uses different brands of virgin fluoropolymer virgin resins to meet customer quality requirements. Such as global brands DuPont, Daikin, AGC, and Chinese local brands Dongyue, Chengguang, etc. Which allow us provide a wide range of products for our customers, with very competitive price and stable quality. Our goods and factories for medical catheter tube and PTFE/FEP heat shrink tube items have been verified by UPS Class Vi, FDA, ROHS, REACH and CE. We are #1 OEM & ODM factory in China.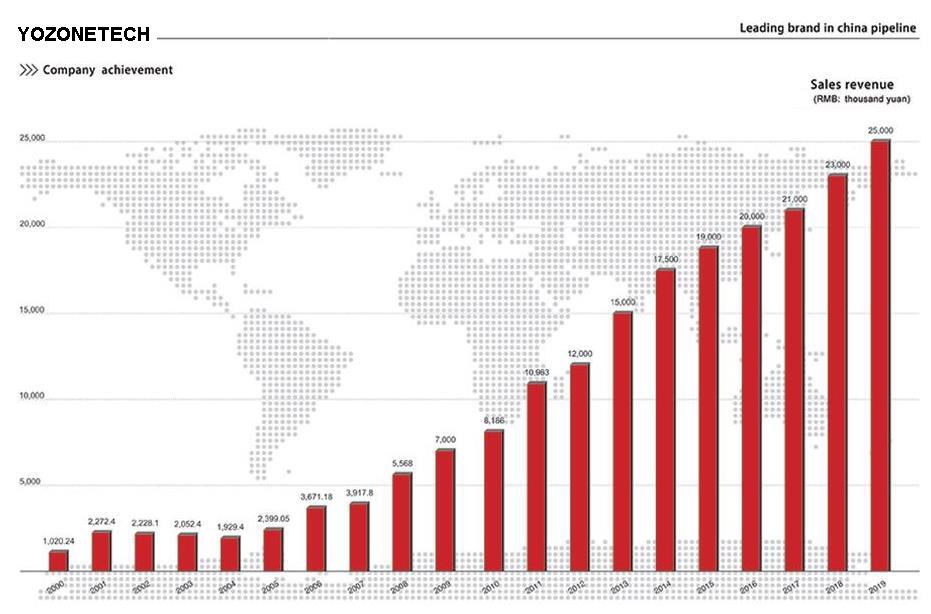 Our three products lines involve various PTFE, FEP, PFA and other fluorine tube & Heat shrink tube & High pressure Hydraulic tube. 1. For PTFE, FEP, PFA and other fluorine tube, we have PTFE super thin tube(wall 0.025-0.05mm), FEP tube, PFA tube, PEEK tube, ETFE tube etc. 2. For Heat shrink tube, we have PTFE heat shrink tube, PTFE/FEP dual wall heat shrink tube, PEEK heat shrink tube. 3. For High pressure Hydraulic tube, we have PTFE smooth bore, convoluted and corrugated tube for industry gas and liquid transportation.