Product Description:
1.SILCON medical tubing adopts a good production process and meets the sixth category of biocompatibility requirements of the United States Pharmacopoeia (USP). The medical silicone tube is very smooth and will not leave any magazines, and will not breed bacteria. The tubing is soft and bendable, and because it does not contain leaching plasticizer, it will not cause fluid contamination or hardening of the tube.
2.We recommend choosing fittings carefully, as sharp barbed fittings or unlined metal clamps may tear the pipe wall.
3.If exposed to high temperature steam, disinfectant or high pressure environment for a long time, silica gel will eventually become loose and sticky. We should replace him at this time to prevent engineering accidents.
4.Peroxide cured silicon medical tubes are provided in personal, non-sterile, heat-sealed plastic bags and should be sterilized before use.
5.SILCONE MEDICAL TUBE is not recommended to be implanted in the human body, nor is it recommended to be used in a working environment with continuous high temperature steam.
Physical Properties:
---
Single-Lumen Extrusion
Dimensions
OD 0.030" (0.762 mm) min; 0.625" (15.875mm) max
ID 0.010" (0.254 mm) min; 0.585" (14.859 mm) max
Tolerances may vary depending on durometer, material, and tube size
Multilumen Extrusion
Dimensions
Up to 6 lumens
Tolerances may vary depending on durometer, material, and tube size
Silicone Medical Tubing Capabilities
Available in many material grades
Durometers range from 25A to 80A
ISO 10993 & USP Class VI-compliant silicone rubber elastomers
Platinum and peroxide curing
Translucent, pigmented, or radiopaque striping options
Colorant options
Reinforced tubing for high-pressure applications and kink resistance
Cut to length
Pad printing
Overmolding
Hole punching, bonding, tipping, grinding, and other secondary operations
Product Specification:
Place of Origin: China
Brand Name: YOZONE
Model Number: tsmcay-30
Material brand: Daikin chemical, DuPont. Dongyue & Chenguang (Domestic)
Specification: Customized
Length: Customized
Thickness: customized
Shape: Round
Color: Transparent, customized
Working temperature: -50°C~230°C(Nature color),
Special Material: -60°C~280°C(Red color)
Shore: 40A to 75A
Tolerance: ±0.05 mm
Certification: UL, CE, FDA, RoHS, REACH.
Standard: ISO9001:2008.
Test: SGS passed
Sample: Free
Payment: T/T
Service Life: Depends on environment, please kindly consult our engineers.
Application: Medical usage
Supply Ability:
100000 Pcs per Month Medical Silicone Tube
Lead Time:
---
Packaging & Delivery:
Medical Silicone Tube into Carton and Wooden Pallet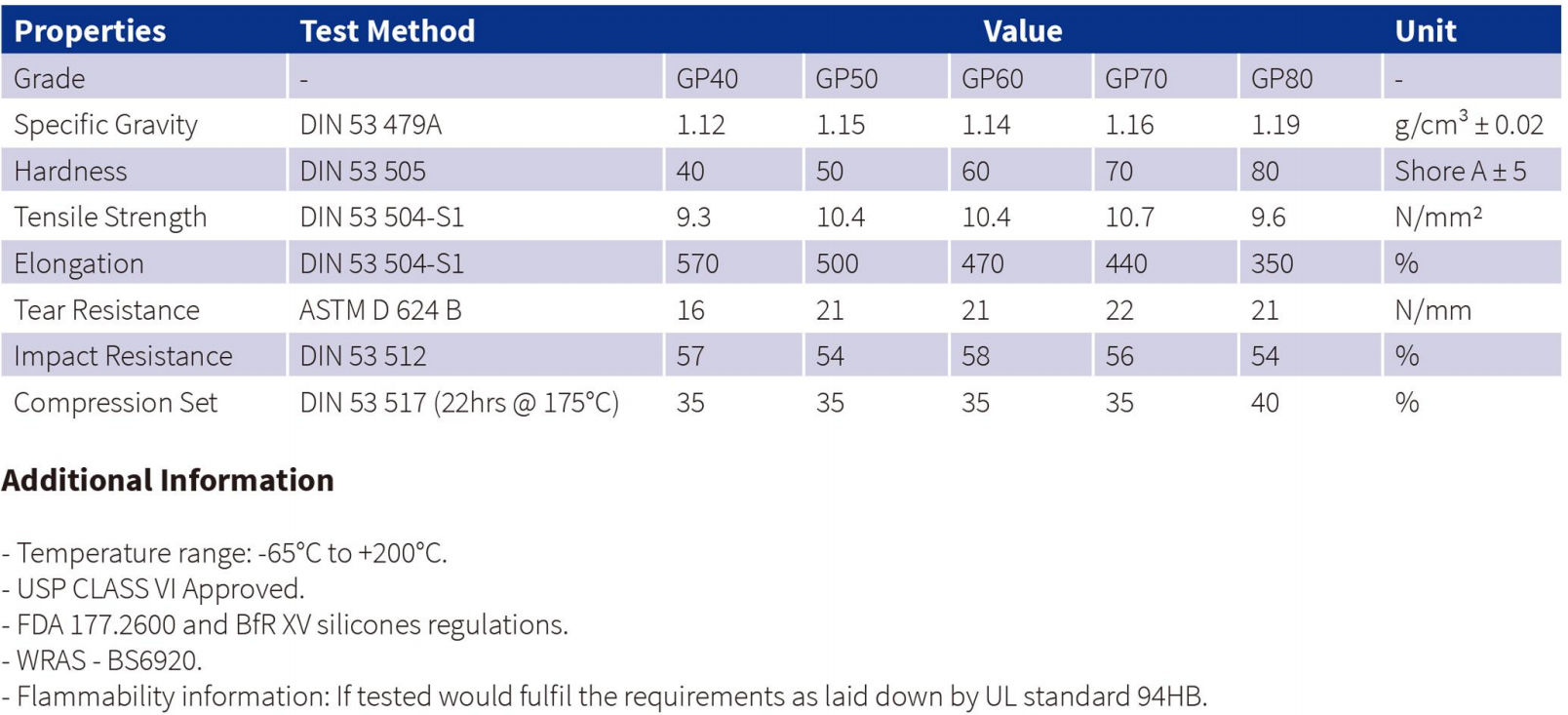 ---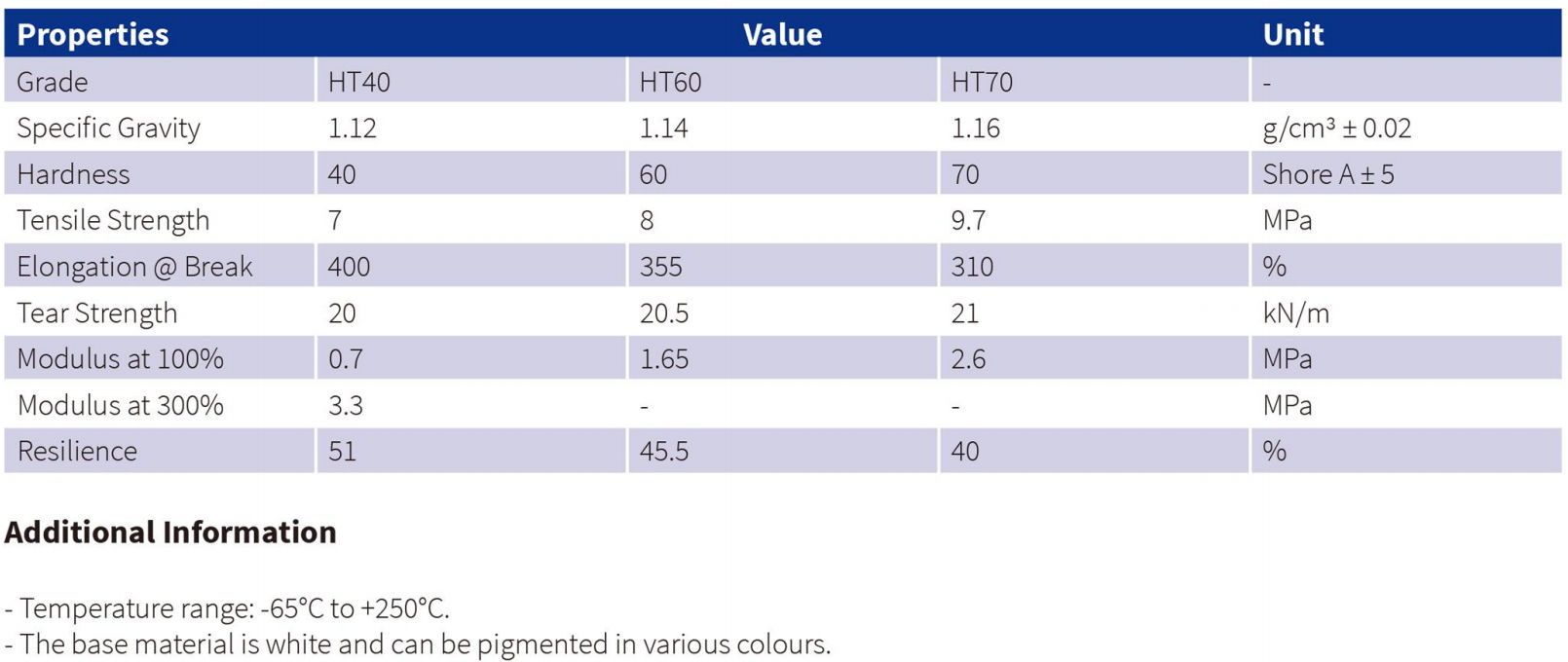 ---