Product Description:
1. Chloroprene rubber film (CR) is a synthetic material, and its excellent properties of aging resistance, ozone resistance and weathering resistance are its excellent properties, so it will usually be used for exterior applications of gaskets, linings, weather strips and casings . It has moderate corrosion resistance to animal and vegetable oils and inorganic salts, but is not suitable for use with aromatic hydrocarbons and ketone compounds. If special characteristics and standards are needed, other grades such as flame retardant and bs2752 can also be provided. For food and pharmaceutical applications, we provide white food neoprene in compliance with European Community and FDA regulations.
2. The neoprene sheet can be provided in full rolls, or cut into customized lengths or customized shapes using internal CNC machinery.
3. Neoprene is also called neoprene, neoprene or pc rubber.
Key Features:
1 Shore Hardness: 60° ± 5°.
2 Temperature: -30°C up to +70°C.
3 Excellent resistance to weathering.
4 Good resistance to ageing and ozone.
5 Popular material option for external applications.
Product Specification:
Pipe Material: 100% Virgin Neoprene
Material brand: Daikin chemical, DuPont. Dongyue & Chenguang (Domestic)
Specification: Customized.
Length: Customized
Thickness: customized,
Shape: Round
Color: Black, customized
Working Temperature: -40 to +150°C
Tolerance: ±0.05 mm
Electrical Property: Insulation Resistant
Standard: ISO9001:2008.
Test: SGS passed
Sample: Free
Payment: T/T
Service Life: Depends on environment, please kindly consult our engineers.
Application: Aerospace and electrical
Supply Ability:
100000 Pcs per Month Neoprene Seals and Gaskets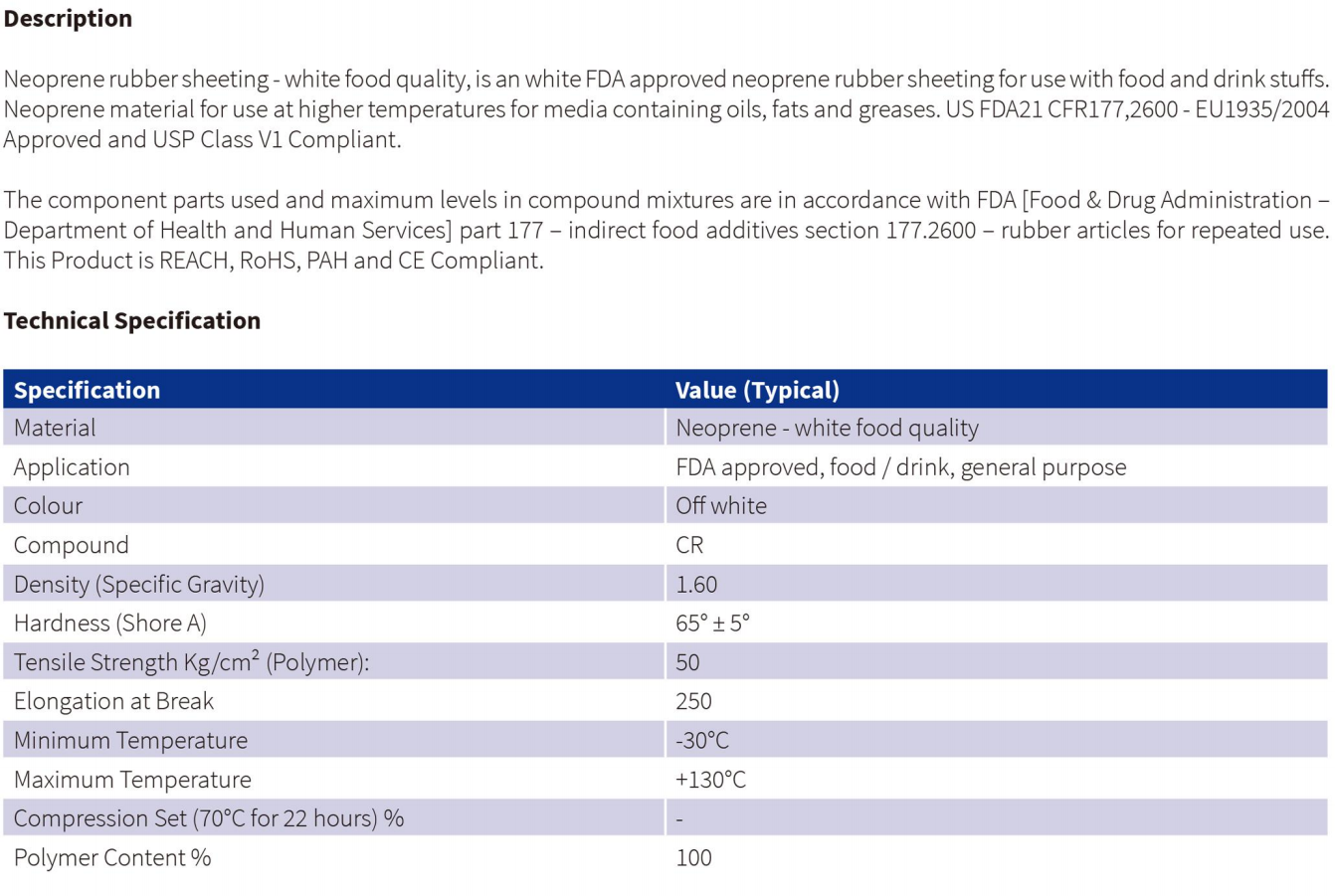 ---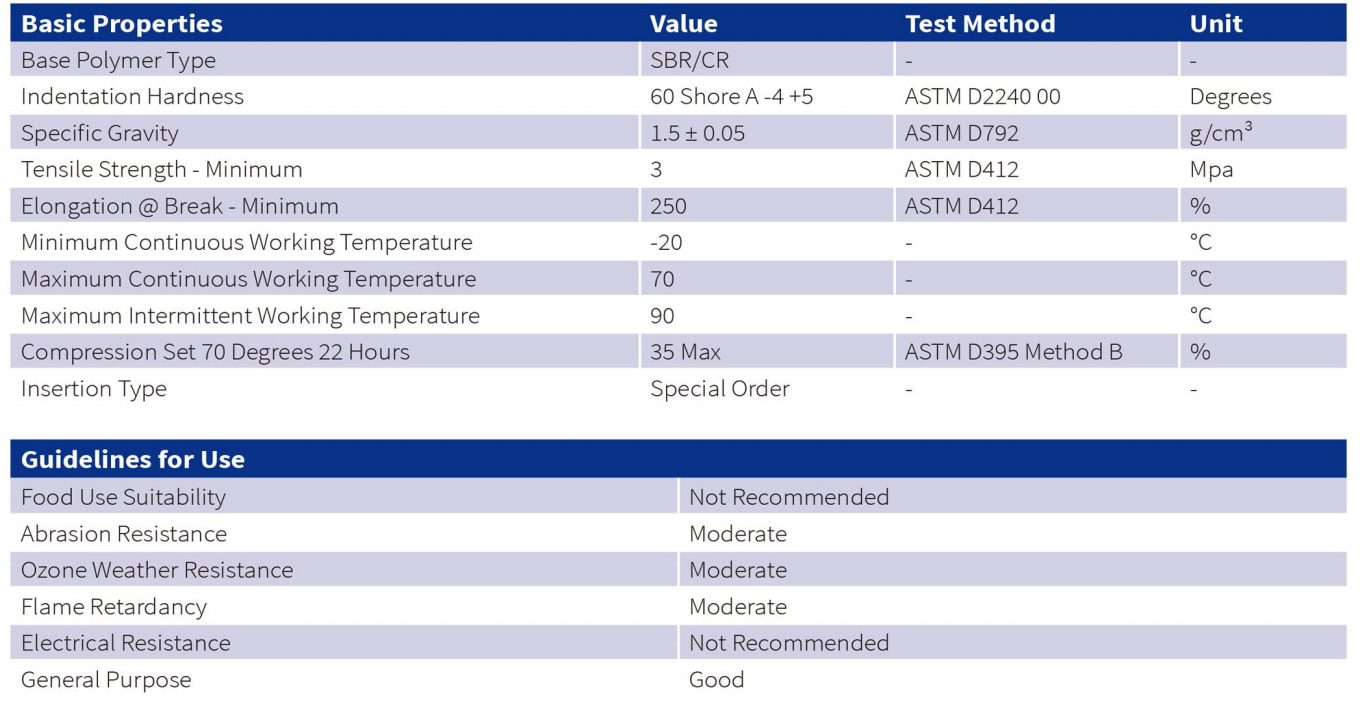 ---